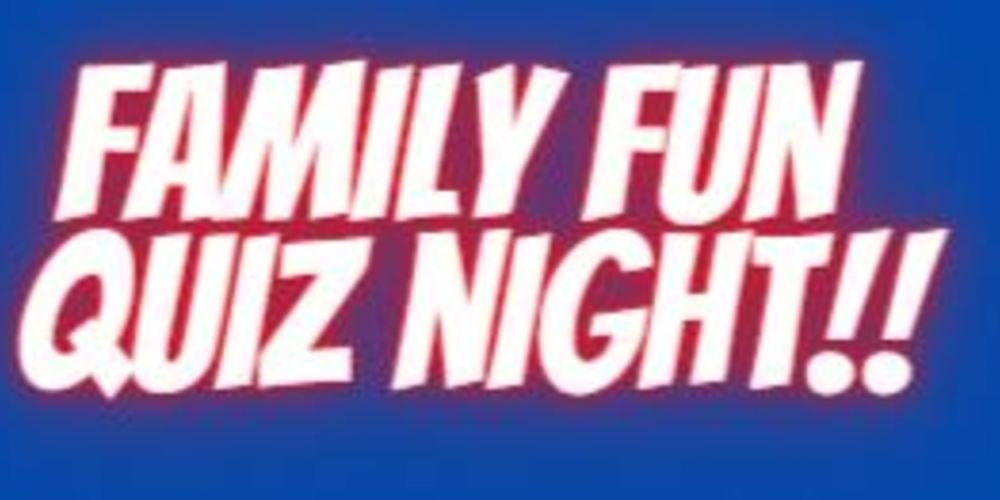 Are you and your family looking for something entertaining to do this weekend?
Come and get involved with our family fun quiz night fundraiser with the chance of winning lots of amazing prizes!!!
SOMETHING A LITTLE BIT DIFFERENT BUT FOR AN AMAZING CAUSE!!
EVERYONE WELCOME!!!
We are only a few days away from Dundee West Community Trust's online family fun quiz night fundraiser running on Saturday 13th February at 7pm.
For £5 a ticket, your family can sit back in the comforts of home and enjoy a full night's entertainment with your hosts Barry Ross & Tam McCabe as we take you through 5 rounds of fun-filled questions!!!
If you would like to be involved with all the action please follow the link below to purchase your ticket:
https://www.myclub-hub.com/organisations/17/hosted/event/2120
Please follow all details so your ready to go for kick off...
For any further information please contact Tam McCabe on 07803 337593.
Back to news