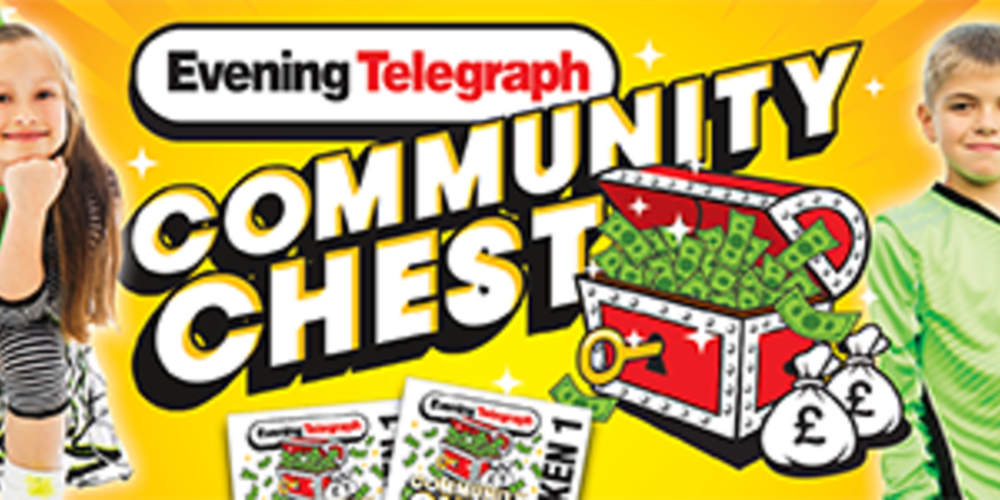 ⚽⚽ SUPPORT THE WEST WITH THE COMMUNITY CHEST ⚽⚽
Tue 3 July
We have registered the Club for the Evening Telegraph Community Chest campaign which works by the...
Read more
Latest Result
Sun 19th Nov 2017
Dundee West FC 2005 Royals
4 - 0
P Gibson League
Next Fixture
No fixture to show.
About the club
Dundee West FC founded in 1985 are an SFA Legacy Club which serves the Dundee North West area. Provides football from age 3 to over 50's and is a club for all. At current we have 400 players and 60 volunteers registered with the Club. We play our weekend homes games at Charlotte Street on a Sat/Sun, train at Charlotte Street during the Summer Months and local Community Schools during the Winter Months. We are also working hard to support our local Schools.
Read more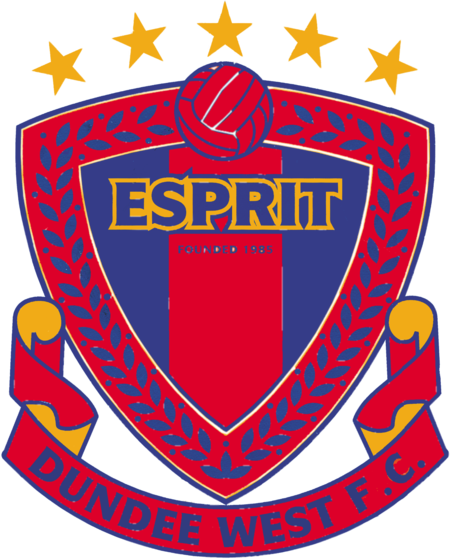 Upcoming Events

Mon 06 Aug 2018 9:00am - Fri 10 Aug 2018 3:00pm

Club Links