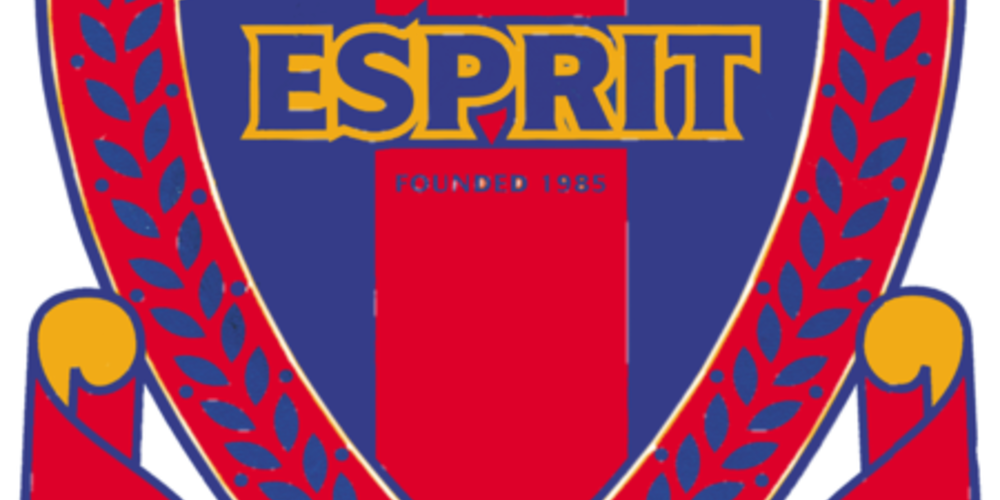 To All Members,
Firstly, my colleague Liam and myself are hoping all members of the Dundee West family are all doing okay during these difficult times. We understand how hard things will be keeping your kids busy during this period but I hope our exciting #TheWestChallenge will help keep them busy, active and engaged with the club over this time. I've attached our social media sites of where our challenges will be uploaded each day;
Each day our players will have the opportunity to challenge themselves with some incredible prizes avaliable!!
EASTER Football Camps
It's with huge disappointment but with no real suprise that our Easter football camps are unfortunately OFF this time round due to the current outbreak of Covid-19 and the rules in place across Scotland with NO football activity to take place. We hope to be in a better place come the Summer holidays and will keep all members informed nearer the time with further details.
Community Support
As a club, we are now looking to become more active within our community and at this time our community is needing local volunteers more than ever! Dundee West want to help!! If you know or have someone within your family that would benefit with some support with shopping, picking up bit and pieces and anything else that would just make a difference please feel free to drop myself a text/email or a phonecall on the details below. We understand it's very important to look after your family but also very difficult so please get in touch at any point if you think we can help.
We will continue to keep all members with updates as we get them but at this present time on behalf of the club we hope all our members stay safe and look after each other during this time! Let's hope we are back to normal things soon!
Many thanks,
Tam McCabe
P: 07803 337593
E: club_dev.dundeewest@outlook.com
Back to news