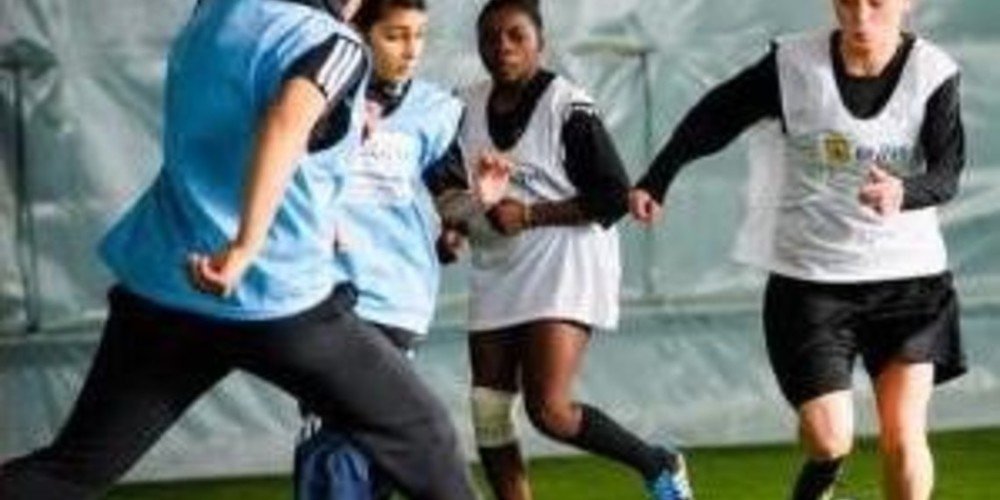 As the safe return of football continues, we are planning a brand new social women's activity at Dundee West FC. As part of our plan to provide further opportunities for females to take part in fun football activities we are inviting any parents, older sisters and even any grannies that would be interested in some form of light and fun football activity to complete our online survey.
This survey is attached below:
Women's Recreational Football Survey
Whether you have played football in the past or perhaps looking for a new hobby with the opportunity to meet new people, feel healthier and active and enjoy a wee cuppa at full time this could be the perfect time!!
At this moment, we remain in the planning stage and must consider all safety guidance put in place but this survey will support us in identifying the best days/times for our recreational activity to take place.
Once you have completed the survey, if you would like any further information or to be added into our whatsapp group chat to keep up to date with all plans please feel free to contact Tam McCabe on 07803 337593 or on club_dev.dundeewest@outlook.com.
Back to news