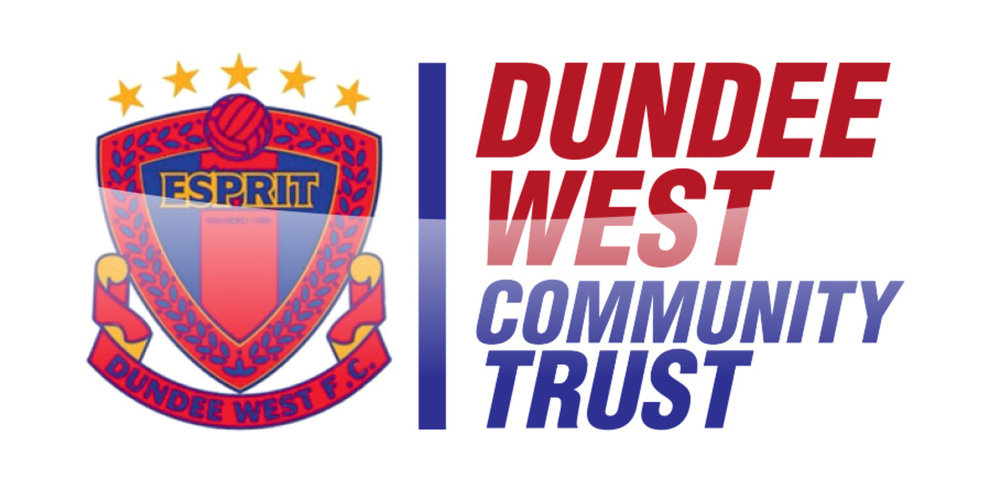 MISSION WEST UPDATE
Dear Members,
A special thank you to everyone for donating lots of winter clothing for our community over the last few days!! It has been an amazing team effort with around 10 full bags of clothing including jackets, jumpers, hats, scarfs and children's footwear that have been handed over to local partners across the community!!
We are still taking in further clothing so if anyone has any winter jackets that your children may have outgrown or perhaps spare pairs of gloves and hats that your children no longer use please let us know.
Our local partners have also spoke about the demand of spare tinned food and essenital food items that would be warmly welcomed for families in the local area. If any members have any spare tinned foods or food items such as pasta, cereals, pasta sauces, rice etc they could donate this would all be greatly apprecaited.
If you and your family can help support our Mission West for the community in anyway please feel free to contact Tam McCabe on 07803 337593.
Back to news