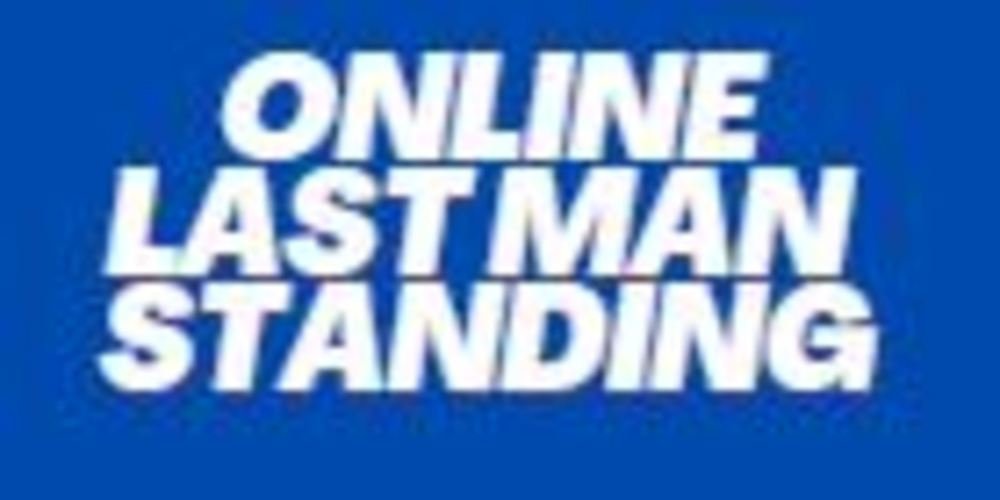 We are only a few days away from kicking off our first ever Last Man Standing via MyClubHub.
Come and join all the fun as we raise funds for our local schools and families in the community!!
With the pot sitting at nearly £100 for the winner... you don't want to miss out on the chance of winning this money!!!
To purchase your ticket at £10 please go onto your app followed by fundraising and click on the event. Or simply click the link below and join:
https://www.myclub-hub.com/clubs/29/fundraising/lms/7
Back to news