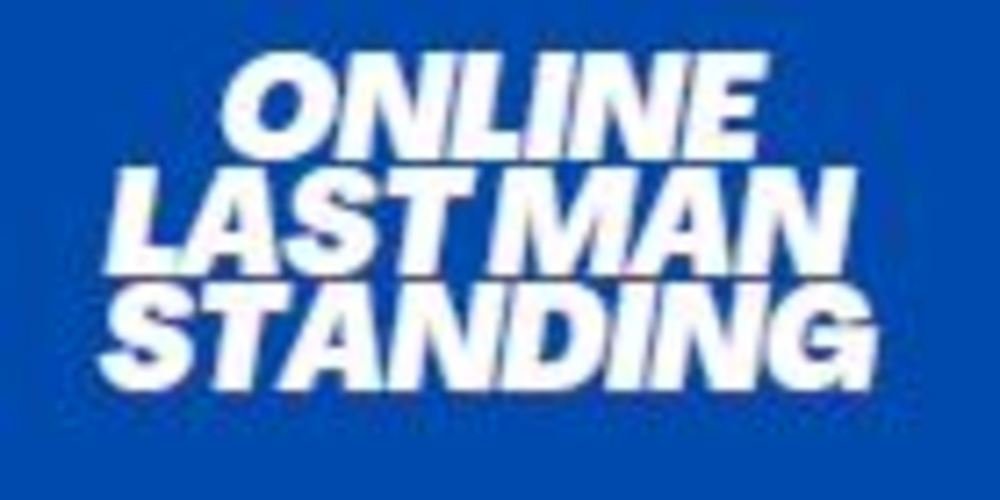 We are only 24 hours away from our first ever online Last Man Standing starting via MyClubHub and you still have time to enter and take part!!!
For £10 entry, join the action and be in for the chance of winning over £100...
To purchase your ticket please go onto your app followed by fundraising and click on the event. Or simply click the link below and enter (if clicking link make sure you are logged into MCH first) :
https://www.myclub-hub.com/clubs/29/fundraising/lms/7
We are sitting at nearly £2,000 to support our local schools and families in the community that have been impacted by Covid-19 so come and join the action and support an amazing cause!!!
Please note, the competion will close for entry at 12:30pm tomorrow with the first game kicking off between Manchester City vs West Ham United.
If you have any further queries please don't hesitate to contact Tam McCabe on 07803 337593.
Back to news