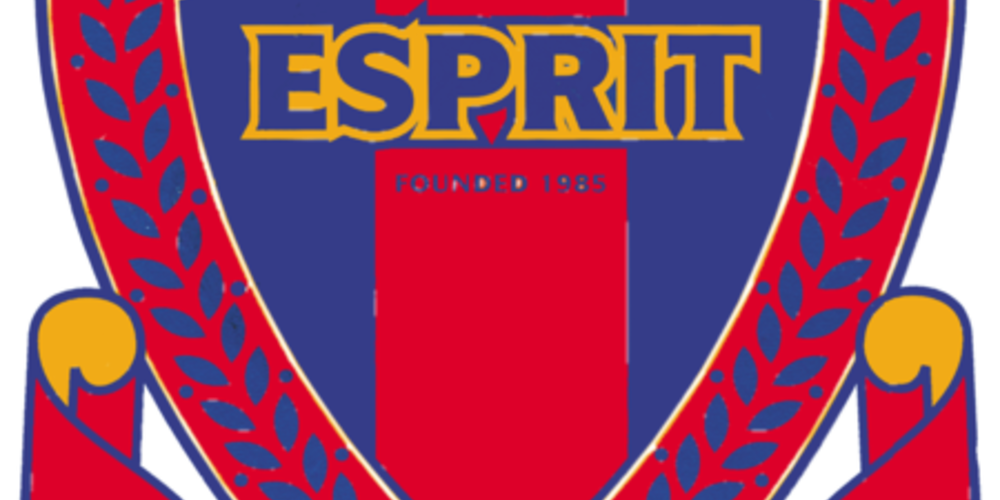 Dundee West Football Club have been entered into the UK Club Crest Cup competition running via the Twitter platform. The first round has been drawn and all you need to do to help us qualify is click the link below and "vote Dundee West"
https://twitter.com/NonRambler/status/1365024809407701000
It's just for a little bit of fun as we remain in lockdown but it's always nice to have the amazing support of our members to vote for the club and help profile our club badge and name across the whole of the United Kingdom.
If you can take 10 seconds of your time to vote it will be greatly appreciated.
Thank you so much!!!
Dundee West Football Club
Back to news