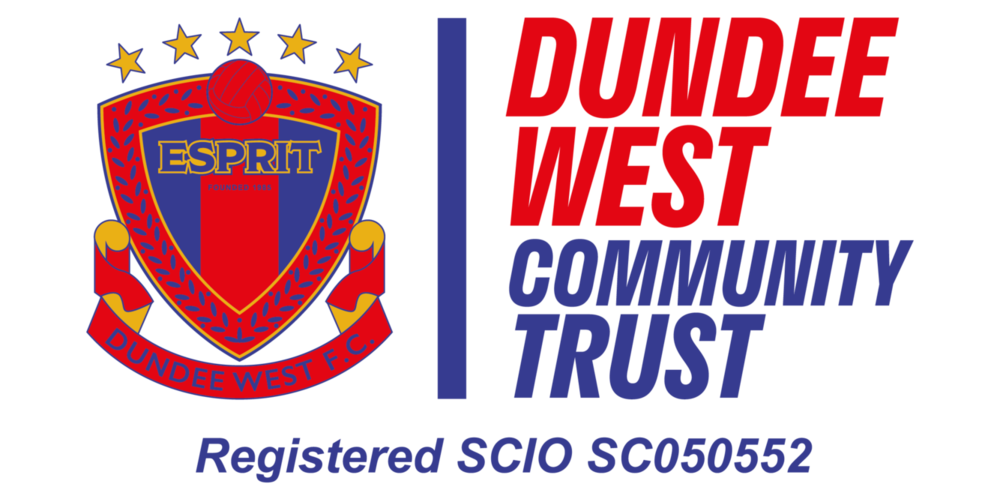 Dear Parent/Carer,
Dundee West CT are delighted to announce a brand new adult health & fitness initiative called The West Work out for any adults/parents of the club interested in some light fun fitness at Charlotte Street.
Sessions will begin from Sunday 16th May and run every Sunday morning from 10am-11am and open for anyone to attend.
This is a fantastic outdoor activity that we would love to see residents of the community come along and try out for free with the opportunity of a cuppa at the end of the session.
If you would be interested in coming along please feel free to contact Tam McCabe on 07803 337593 or at communitytrust@dundeewestfc.co.uk.
If you would simply register your place at the programme for FREE please go onto your MCH app, then clicking programmes followed by scrolling through the calender to "Sunday 16th May" and registering your place to "The West Workout."
We look forward to seeing some of our Dundee West parents in attendance,
Many thanks,
Dundee West Community Trust
Back to news