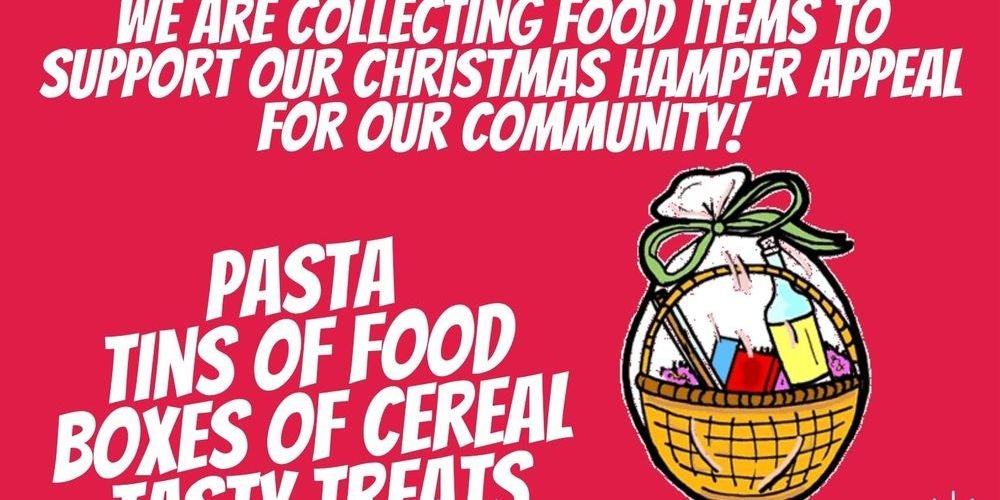 Dundee West CT are still collecting food items to support our Christmas hamper appeal as part of our efforts to support many schools and local groups in the local community.
No matter the donation, whether it being a tin of soup or a box of choclates your support can make a huge difference to ensuring we can give everyone something to cheer about over the festive period.
If you can help with donations please contact your team coach or contact Tam McCabe direct on 07803 337593 or at communitytrust@dundeewestfc.co.uk.
As always, a huge thank you for your kindness and support with Mission West!!!!
Dundee West Community Trust
Back to news