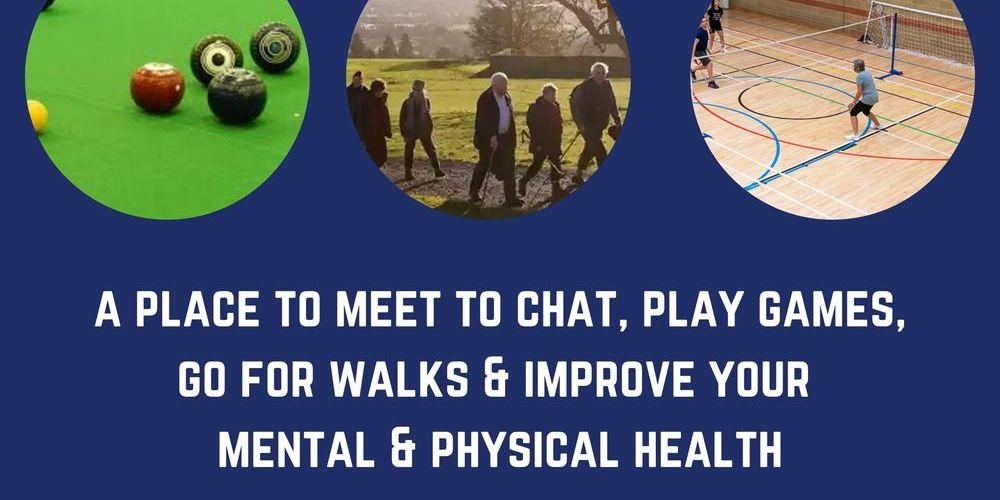 Dear Club members,
We are delighted to announce our brand new Monday Men's group will be re-starting as of Monday 24th January at the St Mary's Community Centre from 9:30am to 11:30am.
This exciting FREE programme invites any men aged 30 Years + interested in taking part in some light sports such as bowling, badminton and a walk along with the opportunity to socialise with other men from within the local community each Monday morning.
Please find attached flyer for the programme:
https://www.myclub-hub.com/uploads/docs/storage/orgs/17/members/Monday%20Men's%20Group%20NEW.pdf
As part of the weekly sessions tea, coffee and biscuits will be avaliable for participants to enjoy whilst catching up with others that are attending the programme.
This really is a fantatsic way for people to come together and improve mental and physical health through sport so if you or someone you know might be interested in attending our Monday Men's Group please feel free to contact Tam McCabe on 07803 337593 or at communitytrust@dundeewestfc.co.uk.
Back to news