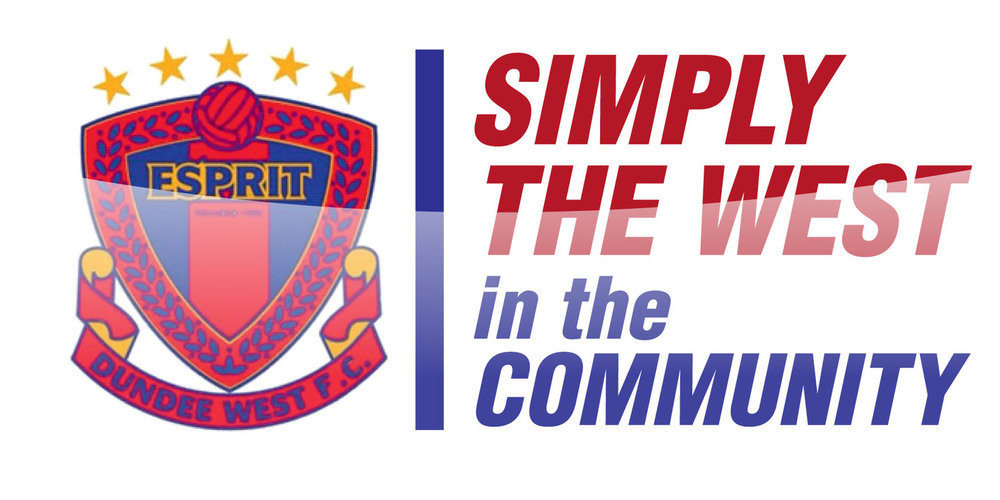 Simply The West In The Community are delighted to be running 3 indoor football camps on Friday 15th, Monday 18th & Tuesday 19th February at St Andrews Primary School. With the children off school with in-service days, what better way for your child to spend some time off taking part in some fun football activity within the local community.
These football camps are open to all children from 5-7 & 8-12 yrs. For the full 3 days the cost is £25.00, for 2 days only it's £15.00 and for a single day only it's £10.00. Your child must bring a packed lunch and plenty of juice for the football camps.
To secure your child's space and payment please visit www.dundeewestfc.co.uk followed by selecting on the events tab.
For any further queries please contact Tam McCabe on 07803 337593 or on club_dev.dundeewest@outlook.com
Back to news